Top Rated Local® Hypnotherapy Treatment In Hyde Park
Hypnotherapy offers many benefits for those individuals looking to accelerate the healing process and improve their physical, emotional, mental, and spiritual well-being. At Hyde Park Chiropractic Wellness Center, our compassionate, experienced hypnotherapist, William Balan-Gaubert, can assist you in achieving a focused, relaxed state of being, which can help you better manage pain, stress, and anxiety, and gain control over certain behaviors. Reach out to our chiropractic wellness center to schedule a consultation with our licensed hypnotherapist to start down a path of healing, wellness, and a better quality of life.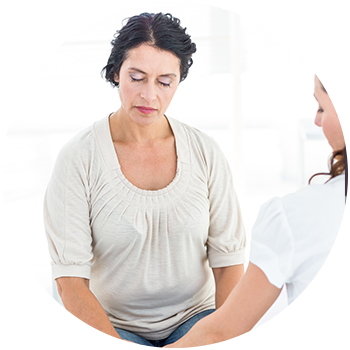 What is Hynotherapy?
The Mayo Clinic defines hypnotherapy as a "trance-like state in which you have heightened focus and concentration." In order to reach this state, your hypnotherapist will employ the use of verbal communication and repetition to help you picture mental images, which allow you to drift off into a controlled, yet calm and relaxed state where you are more open to suggestion, but all the while in complete control over your behaviors. The goal is to assist the patient in turning their attention inward to effectively address, cope with, and manage various conditions. Your therapist will talk with you about your health history and goals you hope to achieve with hypnosis, and will review each session with you once you come out of hypnosis.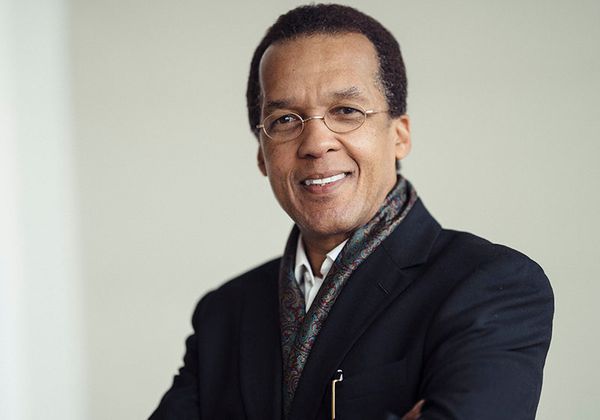 Certified Consulting Hypnotist – William Balan-Gaubert
William Balan-Gaubert, Hypnotherapist
For the past 12 years William Balan-Gaubert has used hypnotherapeutic strategies to help clients overcome limiting beliefs and reach their goals.
Drawing on extensive research in practical philosophy and critical thinking, William has developed an integrative approach blending diverse intellectual traditions, guidelines and therapeutic modalities to facilitate breakthroughs, desired outcomes and healing. He draws on strategies to assess personal, collective psychological and cultural programing, to uncover veiled interpretations that often foment anxiety, fear and guilt. All of which often impede ideal performance.
William received formal training in Hypnosis and Clinical Hypnotherapy at National University of Health Sciences in Lombard Illinois and has been affiliated with the University of Chicago as an administrator and academic for the past thirty years. His academic interests range from analytic philosophy, existential psychology, anthropology and linguistics. He has studied in the United States and France. He researched in various communities with a focus on trance and psychosomatic malaise and has received supervised training in traditional healing practices, including dream interpretation, reframing, demystification, and stress reduction.
His approach is future oriented and solution based. By reframing stories clients tell themselves, William facilitates change, helps clients overcome challenges, improves their skills to function optimally to design their ideal future.
William works with adults from all walks of life, and is attentive to non-physical dimensions of emotional distress. He is fluent in French and Kreyòl.
Hypnotherapy
Benefits of Hypnotherapy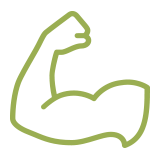 Physical
Accelerate the healing process
Manage pain
Relieve chronic pain conditions
Weight management
Control eating problems
Quit smoking
Improve performance
Increase energy
Eliminate sleep disorders
Relieve hot flashes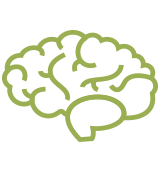 Mental
Control/change behavior
Manage anxiety
Treat post-traumatic stress
Improve learning and retention
Improve memory
Stimulate focus and concentration
Enhance clarity and focus
Stimulate creativity and imagination
Enhance problem-solving skills
Encourage motivation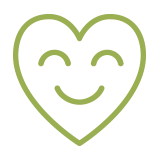 Emotional
Control/eliminate panic, fears, phobias
Manage stress
Release emotional trauma
Help build self-confidence
Improve self-esteem
Achieve inner peace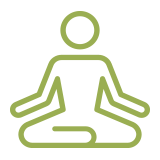 Spiritual
Enhance spiritual growth
Improve quality of life
Build inner strength
Set and achieve life goals
Understand/develop intuition
Arrange Your Appointment Today
There are so many benefits to be gained from hypnosis treatments, all of which can improve your whole-body health and well-being. Are you ready to gain freedom from physical, emotional, and mental pain and anxiety? Our certified hypnotherapist, William Balan-Gaubert, is devoted to helping you improve your quality of life through hypnosis therapy. Rather than searching "hypnotherapy near me," simply reach out to Hyde Park Chiropractic Wellness Center in South Chicago, where we always have your complete health and wellness in mind.
Arrange a consultation with our caring hypnotherapist today and start your path to healing.